dckelzyne
Veteran
posted
Apr 9, 15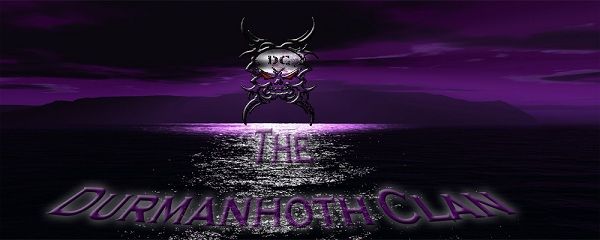 The Durmanhoth Clan was established in 1993, back in the days of MUDs (Text Based Multi-user Dungeons.) where DC has always had a primary focus of PvP. As the Clan shifted into graphic MMO gaming, DC took to murder and thievery throughout the cities of Ultima Online. DC then took control of all aspects of Star Wars Galaxies on the Flurry server as a Imperial powerhouse and established ourselves through PvP, conducting aggressive city sieges and maintaining one of the largest crafting / business districts on the server in a player owned city.


The Durmanhoth Clan forced inferior clans to unite to keep their holdings through our massive open world raids and sieges, bringing devastation to player owned rebel bases. Lesser guilds fought and folded under the DC Flag.

With the open venue The Repopulation and Star Citizen is offering us, we will dominate all elements of the game. The Durmanhoth Clan is actively recruiting all players. PvPers, crafters and casual players are equally welcome to join our ranks, contribute to the community and advance our nation.
| | | |
| --- | --- | --- |
| Current and Future Games: | | |
| | | |